Slowing Down Is The New Speeding Up
Aaah, October! I love this month. No, not because of Halloween. I actually really don't like Halloween, but because it's the month that visually shows how much of life is transition. The leaves start to turn 50 shades of on fire before falling to the ground all crispy and crunchy. The air becomes cooler and the sun sleeps in and goes to bed early (something I'm still struggling to master as an early riser and night owl). I also love this time of year for style. Whereas in the past I've been a palm tree waving sun worshipper - I now love the crisp bite in the air. It feels like a kiss from a lover who surprises you from behind. It takes you by surprise before it warms your heart. I also am in the process of rearranging my wardrobe. All the summer linens are moving to the back of my wardrobe and coming to centre stage is all the knits and cashmere. Oversized jumpers, blanket wraps and multiple versions of the same black toque (that's Canadian for knit cap, eh?) that will take pride of place atop my now fully salt n' pepper locks. (More salt than pepper, tbh.)
Many of you asked why there was no post in September. It's because I drastically scaled back my work schedule in September. Mummyji was visiting from Canada and I vowed to do something differently. I vowed to work less. When she visited me in 2015 and 2016 I worked all the time! It felt necessary and important. Then last year she had two mini-strokes. I flew to Vancouver after the second one and spent 3 weeks with her. She's totally okay but it was a wake up call for me. As someone who has been a freelancer or some version of self-employed for 20+ years - it's easy to get caught up in the need to hustle. Because hustle for every paycheque is what freelancers do. There is zero job security. But it means that the mythology of that catchphrase we read about often, you know the one "work life balance" becomes more elusive than a unicorn sighting.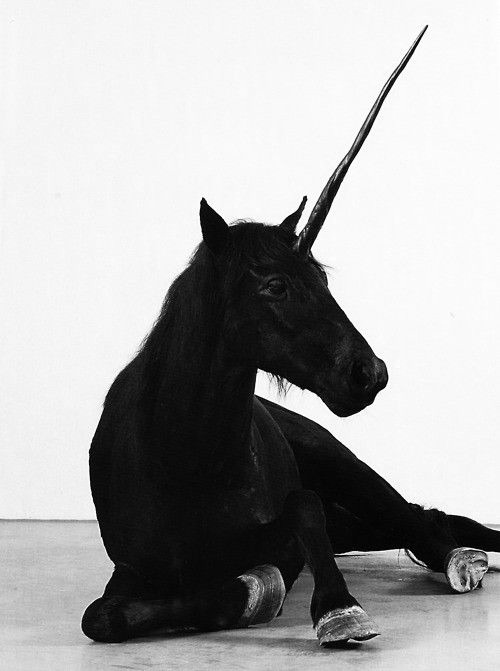 Unicorn vs. Work Life Balance
Are they the same thing? Is that why none of us can ever find it?
What I have found is time is my greatest commodity. If I successfully manage my time, I successfully manage my life. Slowing down in September was putting the theory of 'slowing down is the new speeding up' into practice for me. Mummyji and I aren't planners. We like to go with the flow. Not having a full on agenda created the opportunity to prioritise what really mattered. I also had professional support. My Department Of New co-founder Christina Preetha took the lead on projects and I was able to pop in as and when needed. My clients were all very supportive of me scaling back my schedule during Mummyji's visit as well. One way freelancers, contractors, anyone self-employed and budding entrepreneurs can do this is by negotiating contracts based on deliverables over hours worked. This means if it takes me two hours to do something that another person may require 5 days for - I still get paid my fee. This is also a great way of distilling your top-tier skill set. Do what you're best at so you can work smarter not harder. That and stop saying yes to stuff you really aren't excited about. This means people, places, parties, coffee dates, phone calls. I roll this out with family, friends and work commitments. No one is immune to my full stop No. Learning to say "No", and understand it is a complete sentence is the only way to build the muscle to rid oneself of the virus that has afflicted millions of millennials known as FOMO (fear of missing out). You're not missing anything, really! No matter what text you receive or what you see on Instagram or Snapchat. Nothing is being missed. You're only learning how to drive yourself mental.
As we enter this brand new month create some space to slow down. That is the space where my planning happens. When I say I'm not a planner, I mean in life generally and time to myself. But pivoting out of working as a full time stylist to a creative brand director has meant my work life is all about planning. As a stylist I worked off seasons, this has changed to quarters. And now I'm in my fourth quarter of 2018, I do have a plan for what I would like to achieve personally, professionally, monetarily as well goals for my health and wellness - emotional, mental and physical.
A lot of the entrepreneurs I coach are in a constant state of fight or flight. It's a sure fire way to guarantee burnout. There are so many physiological reactions that happen in our bodies when we are stressed out all the time that prevent us from being creative and executing. We pay the price for this as do our loved ones. I know a lot of people are super stoked on Halloween. A good way to qualify time management is asking yourself, "is this a trick or a treat?" Hint: you're going to want to go for the treats.
And with that… treat yourself well and stop tricking yourself that you don't have enough time. Let's slow down and slay October together!
Sima x